Forsee Vineyards and Winery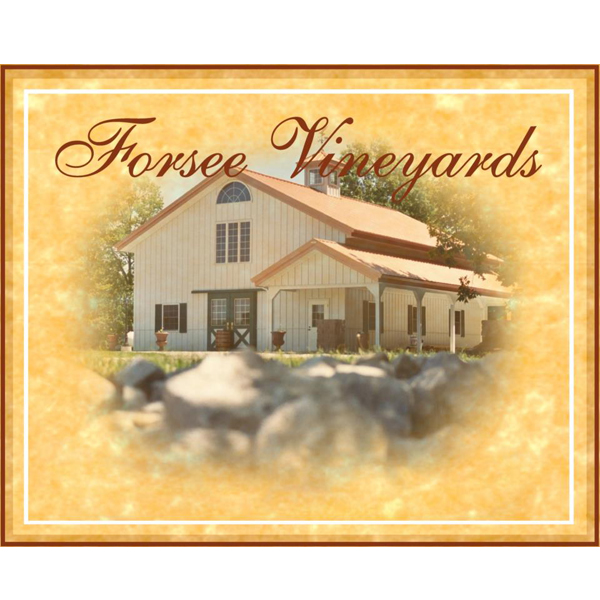 18165 N. 4th Avenue
Coffeen, IL 62017-2402
217-534-6347
http://www.forseevineyards.com
Shipping To
Special Process Shipping (12 Bottle Minimum Order)
More Information | Show
Surrounded by stately oaks and vineyards, Forsee Vineyards and Winery grows and produces 15 wines ranging from dry reds and whites to semi sweet riesling-styles to sweet reds and whites, including sparkling wine.
The midwest grape varieties we grow offer opportunities to discover something new and delightful, adding to your favorites.
Winery Discount
10%

on half a case or more.

10%

on a case or more.
Promotions not available in South Dakota.