Forsee Vineyards and Winery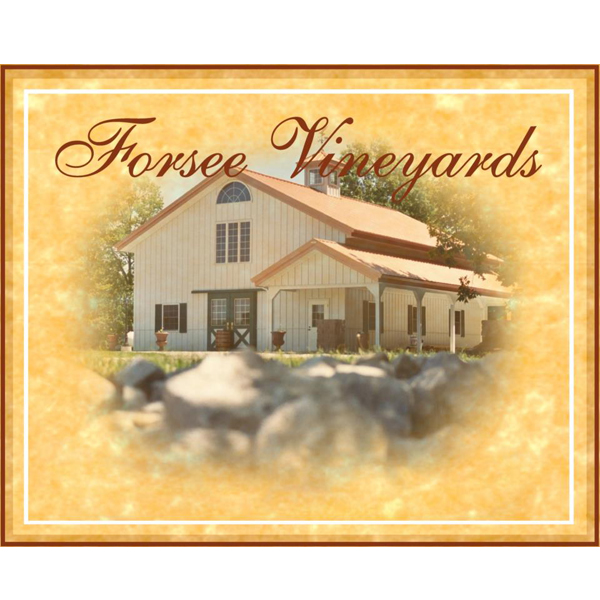 18165 N. 4th Avenue
Coffeen, IL 62017-2402
217-534-6347
http://www.forseevineyards.com
Shipping To
Special Process Shipping (12 Bottle Minimum Order)
More Information | Show
Surrounded by stately oaks and vineyards, Forsee Vineyards and Winery grows and produces 15 wines ranging from dry reds and whites to semi sweet riesling-styles to sweet reds and whites, including sparkling wine.
The midwest grape varieties we grow offer opportunities to discover something new and delightful, adding to your favorites.
Promotions not available in South Dakota.