FernCrest Winery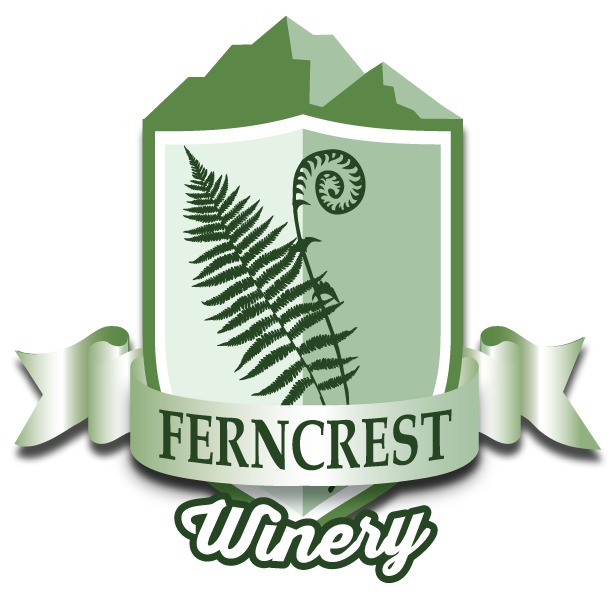 1060 Main Street
ANDREWS, NC 28901
828-321-1600
http://www.ferncrestwinery.com
Shipping To
Special Process Shipping (12 Bottle Minimum Order)
More Information | Show
FernCrest Winery is on the crest of a hill in the Snowbird Mountains, Cherokee County, NC. We have a small vineyard with Chardonel, Vidal Blanc and Cynthiana planted in 2010. We partner with other vineyards to purchase wine grapes from local, North Carolina, Georgia, and New York vineyards. We also have one fruit wine made from hand picked berries.

All are wines are named for Ferns.
Promotions not available in South Dakota.