Fair Game Beverage Co.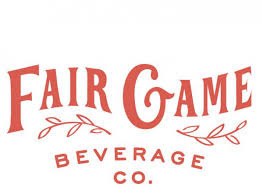 220 Lorax Lane
Unit 15
Pittsboro, NC 27312
919-245-5434
http://www.fairgamebeverage.com
Shipping To
Special Process Shipping (12 Bottle Minimum Order)
More Information | Show
We are a craft distillery rooted in our Southern home and inspired by the world's classic spirits. Our rums and brandies are slowly fermented and carefully distilled on an alembic copper still before resting in bourbon oak barrels. With all of our products, our goal is to bring you true Southern craft spirits, equally at home in cocktails, on their own, or over ice. We avoid shortcuts in favor of an honest, slow approach to produce spirits of the highest quality made with unique ingredients and processes, and always uniquely delicious.
Promotions not available in South Dakota.