Ethic Ciders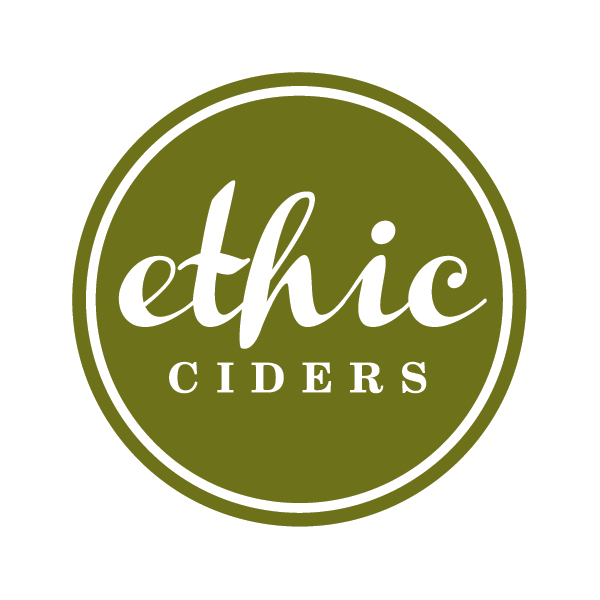 967 TRANSPORT WAY
Petaluma, CA 94954
415-717-4416
http://www.ethicciders.com
Shipping To
Special Process Shipping (12 Bottle Minimum Order)
More Information | Show
Ethic Ciders is an orchard-based cidery in Sebastopol, CA. that was born out of a love for apples and a question that kept coming up as we followed our taste buds through the orchard - why doesn't more of this incredible fresh fruit flavor make it to average glass of cider?

As cidermakers, our goal is to be anything but average. We find the most delicious organic fruit and let it speak. From the orchard to the glass we're methodically involved in every step of the process. Each apple variety is fermented separately, often on multiple yeasts, to revel its unique character. Blends are then made to express the best of what the season had to offer with one variety as the focal point. Our relentless "true to the fruit" approach is an expression of respect for the natural beauty and balance found in well managed organic orchards.
Products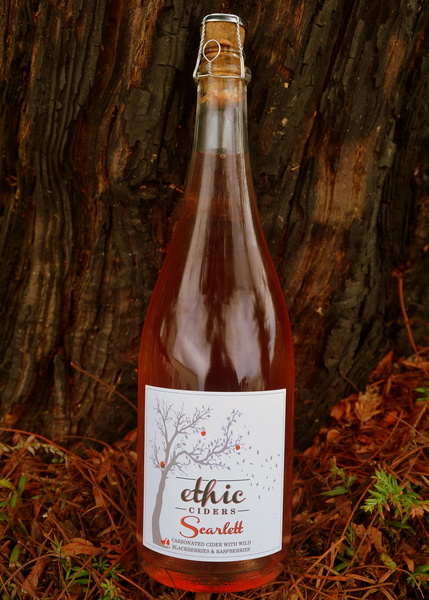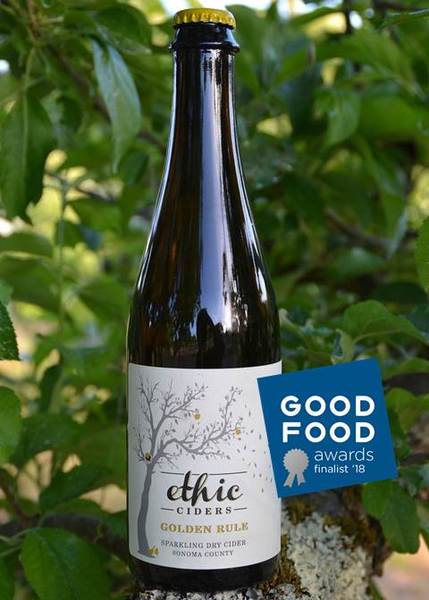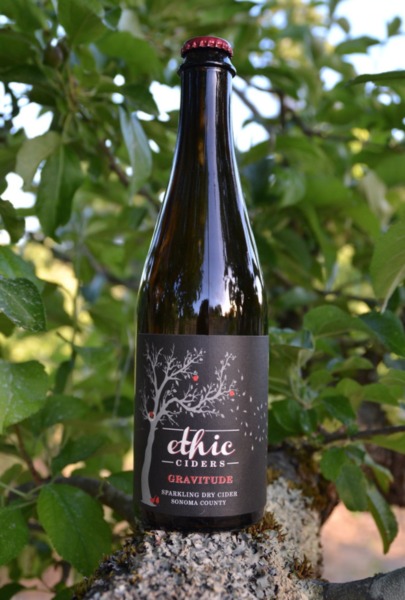 Promotions not available in South Dakota.