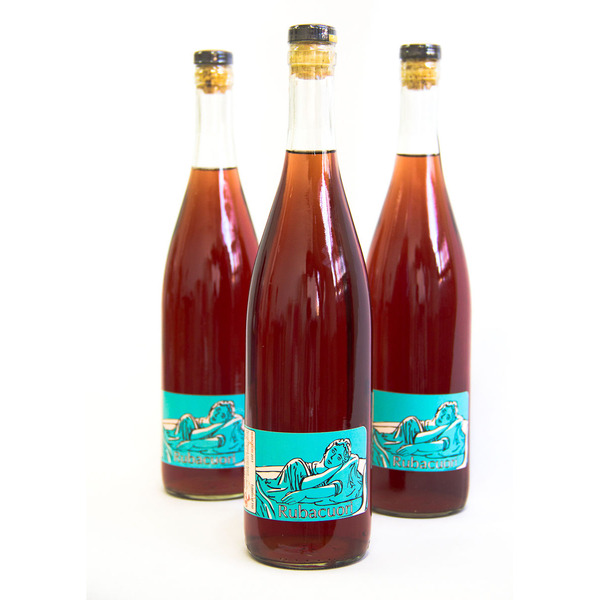 *Rubacouri*- Apple Elderberry Mead
2015 Mixed

Riverina
Alcohol Level: 12.50%
Size: 750ml
Total Cases: 30

$60.00
View other wines from this winery.
Shipping To
Special Process Shipping (12 Bottle Minimum Order)
**RARE** LESS THAN ONE CASE REMAINS

As close as we get to an Enlightenment Wines rose?. This succulent elixir is an apple and elderberry mead. Fermented for over year in oak barrels and bottled without added sulfites, Ruba- couri is fruity, dry and refreshing- one of our favor- ite "quaffable" summer bottles. Perfect alone on the porch with friends, or as an accompaniment to with grilled or spicy food. Serve slightly chilled. Edition of 30 cases.