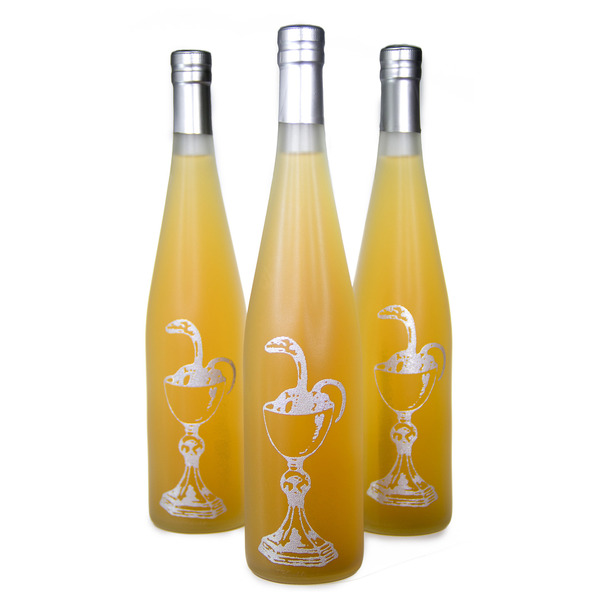 Shipping To
Special Process Shipping (12 Bottle Minimum Order)
Nought is our always exciting naturally made flagship mead. Made from only the finest New York State wildflower honey and well water, spontaneously fermented in used red wine barrels for over a year- Nought is both a very drinkable honey wine and an easy pairing at any meal. Unfiltered and bone dry at 12%
Bottles are silk screened in house by hand, in an edition of 500 bottles this year.

Nought will cast as light sediment over time- this is not yeast but rather the delicious proteins that most commercial mead makers filter out. Discover the difference of unfiltered mead wild fermented mead!

Details
Total Cases: 53
Harvest Dates:
Bottling Date:
Release Date:
Average Degree Brix:
Titratable Acidity: g/L
pH at Bottling:
Alcohol Level: 12.5000%
Blend/Composition:
Fermentation:
Aging:
Racked:
Winemaker's Notes
We don't blend back our barrels of Nought. Each unique used oak barrel is bottled independently- allowing the special ecosystem and flavors of each cask to shine through. As a result Nought is always a slight surprise which is why people keep coming back for more.