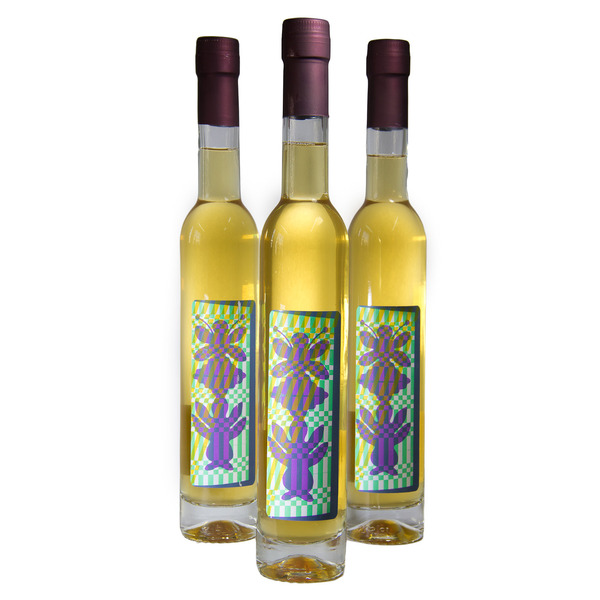 Floralia Botanical Mead
2015 Metheglin

NY - Hudson River Region
Size: 375ml
$60.00
View other wines from this winery.
Available In
Special Process Shipping (6 Bottle Minimum Order)
**RARE VINTAGE LESS THAN ONE CASE REMAINS AVAILABLE**
Off dry botanical mead with Juniper, Lavender, and Marjoram. Made from handpicked materials from around the Hudson Valley and Long Island - this mead smells incredible and luminous. Rare and precious-great at the end of the day in small pours, or as the floral base for an exciting gin based cocktail.
Produced in a limited edition of 600 bottles and aged for over a year.
Details
Total Cases: 54
Harvest Dates:
Bottling Date:
Release Date:
Average Degree Brix:
Titratable Acidity: g/L
pH at Bottling:
Alcohol Level: 12.0000%
Blend/Composition:
Fermentation:
Aging:
Racked: