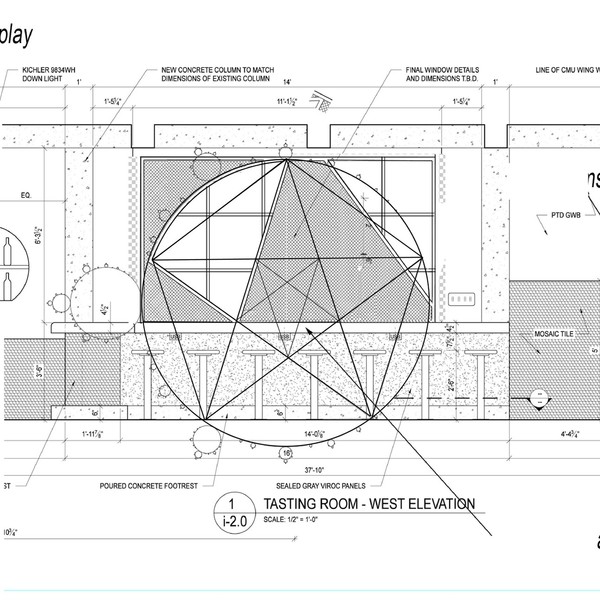 Collectors edition: "Raise the Roof "
2016 Honey

NY - Hudson River Region
Size: 750ml
$75.00
View other wines from this winery.
Shipping To
Special Process Shipping (12 Bottle Minimum Order)
**RARE VINTAGE LESS THAN ONE CASE REMAINS AVAILABLE**

Raise the Roof- A limited edition (250 bottles released) of a single variety apple blossom honey sparkling wine- bottle conditioned in the Pét-Nat style. Support our new roof deck and herb library with the purchase of this collectable, barrel fermented, dry and elegant bottle conditioned unfiltered sparkling mead.

The label comes directly from our design documents for Honey's: our tasting room in Brooklyn. Give one to a friend and keep the other for a magical evening. Very few of these left.
Details
Total Cases: 21
Harvest Dates:
Bottling Date:
Release Date: June 2016
Average Degree Brix:
Titratable Acidity: g/L
pH at Bottling:
Alcohol Level: 12.5000%
Blend/Composition:
Fermentation: wild
Aging:
Racked:
Taste & Character
Winemaker's Notes
The Pét-Nat style means the bubbles in this sparkling wine is made naturally by yeast fermenting in the bottle. The lees are left in the bottle, adding to the mouth feel. Wild fermentation produced a unique milky aroma treasured by natural mead aficionados.