Drinking Horn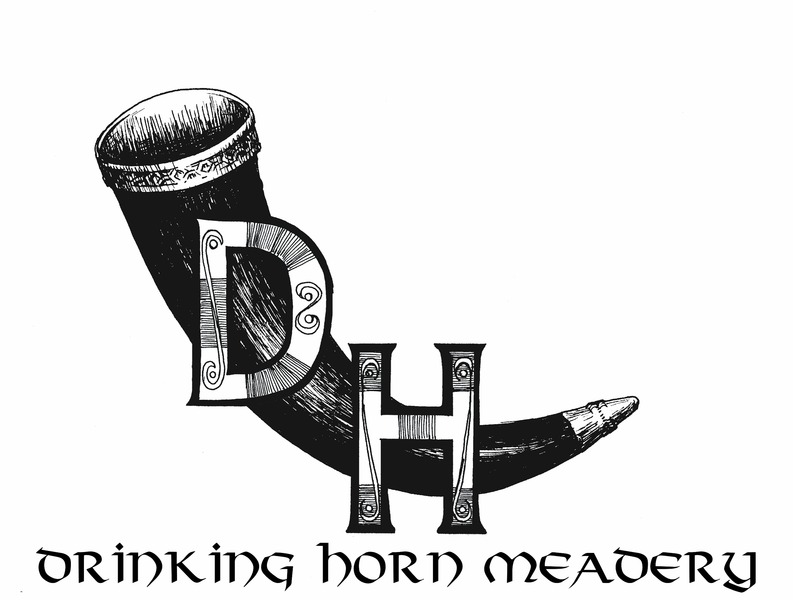 506 N Grant St.
Suite K
Flagstaff, AZ 86004
9287741049
http://drinkinghornmeadery.com/
Shipping To
Special Process Shipping (12 Bottle Minimum Order)
More Information | Show
Drinking Horn is a meadery started in the pines of Flagstaff, AZ. We strive to craft mead without the use of sulfites or preservatives, and use quality ingredients to craft a quality product.
Products
Drinking Horn bee glass
$10.00
Winery Discount
5%

on half a case or more.

5%

on a case or more.

5%

on two or more cases.
Promotions not available in South Dakota.