Dracaena Wines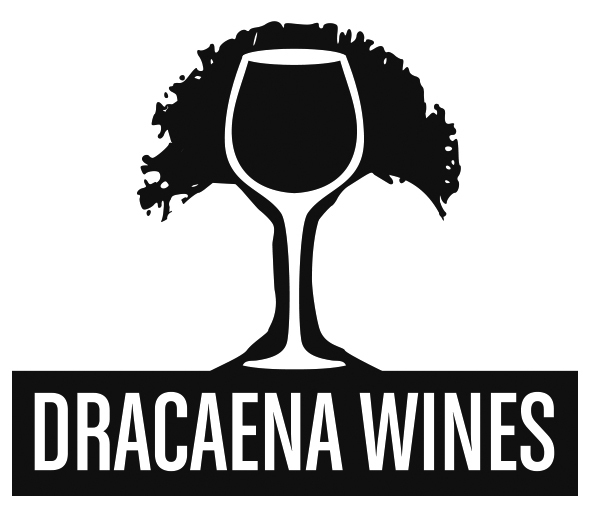 2550 Dry Creek Road
Paso Robles, CA 93446
201-838-7016
http://dracaenawines.com
Shipping To
Special Process Shipping (12 Bottle Minimum Order)
More Information | Show
Our Wines + Your Moments = Great Memories

We are a small boutique winery that specializes in Cabernet Franc. We are located in Paso Robles, CA.

Dracaena [druh-see-nuh] is the genus name of the plant better known as the Draco plant. The taxonomy name allowed us to combine our scientific backgrounds while honoring the memory of our adored weimaraner, Draco in our winemaking endeavor.


Products
Delivery Discount
Shipping Included
on a case or more.
Promotions not available in South Dakota.