Downton Abbey Wine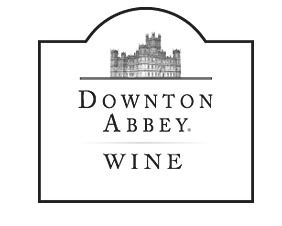 228 Windsor River Rd #111
WINDSOR, CA 95492
866 678 8466
http://www.downtonabbeywine.com/
Shipping To
Special Process Shipping (12 Bottle Minimum Order)
More Information | Show



Downton Abbey Wine Presents the Countess of Grantham Collection

When Mr. Carson selects the evening's wine for Lord and Lady Grantham, he must consider their preferences and that of their colorful assemblage of guests. American-born wife, Lady Cora and her relatives from across the pond, bring a more modern sensibility to the table and growing up on the grapes of California adds to the diversity of the family's palate.

Enjoy a glass that harkens back to a forgotten age – perhaps on one of your "weekends."
Products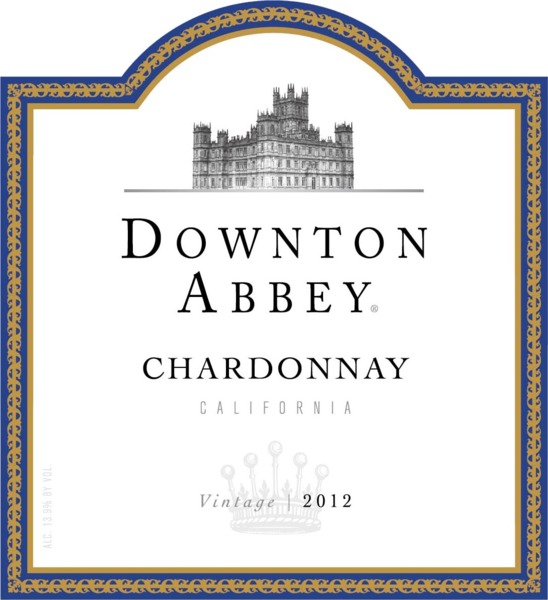 Promotions not available in South Dakota.