Crescent Moon Winery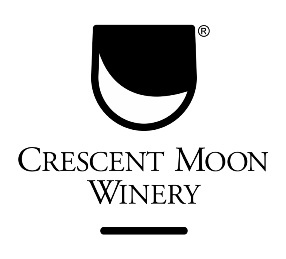 15930 246th Street
Lawrence, KS 66044
7855505353
http://www.moonandwine.com
Shipping To
Special Process Shipping (12 Bottle Minimum Order)
More Information | Show
We have an affection for making our wines appeal to a range of tastes, from dry through semi-sweet, to sweet and currently grow eight grape varieties to accomplish just that.

Our white grapes are Vignoles, Seyval Blanc, Chardonel, Edelweiss, Riesling and Gruner Veltliner.

The red grapes we currently grow are Noiret, Norton, Chambourcin and Cabernet Franc.
Promotions not available in South Dakota.