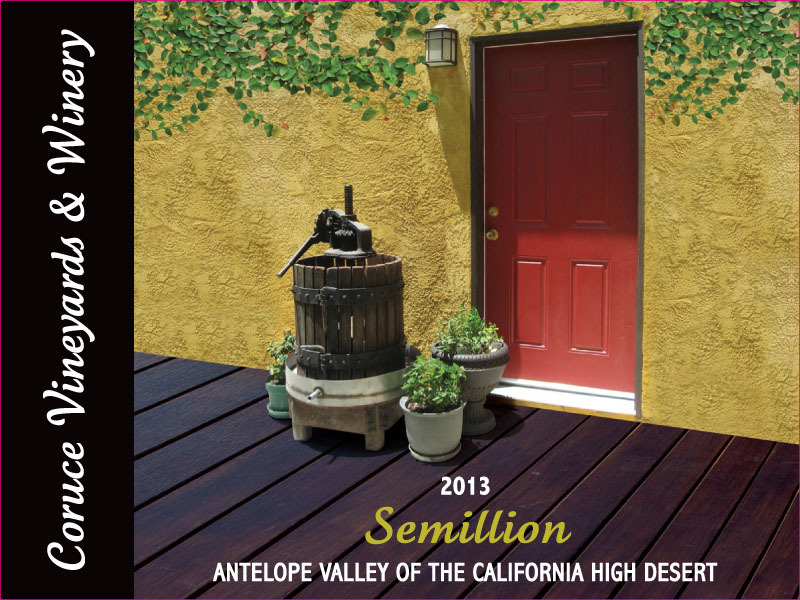 Available In
Special Process Shipping (6 Bottle Minimum Order)
This award winning wine has a combination of flavors and aromas of apple, pearl, lemongrass and a touch of saffron spice on the finish. Crisp and clean with nice acidity.
Details
Total Cases:
Harvest Dates:
Bottling Date:
Release Date:
Average Degree Brix:
Titratable Acidity: g/L
pH at Bottling:
Alcohol Level: 14.3000%
Blend/Composition: 94% Semillon, 4% Chardonnay, 2% Viognier
Fermentation: 24 days
Aging: 6 months
Racked:
Winemaker's Notes
Whole cluster pressed and settled for 3 days then racked off the solids. Cold fermented for 24 days in stainless steel tanks and then racked off the lees. The wine was aged for 6 months in 4-year-old French oak barrels.