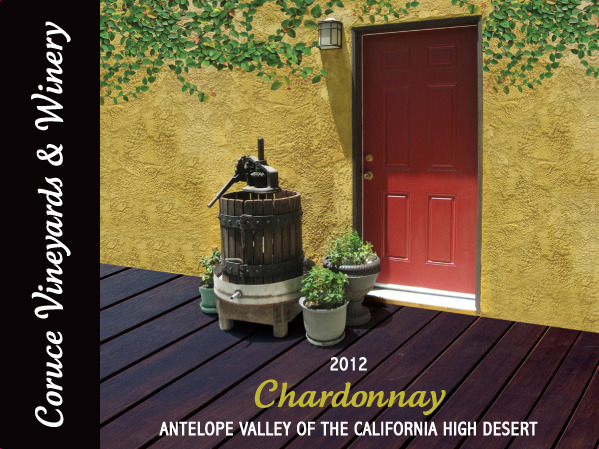 Chardonnay
2012 Chardonnay
Chavez Vineyards
CA - Antelope Valley of the California High Desert
Alcohol Level: 14.30%
Size: 750ml
Total Cases:

$23.95
View other wines from this winery.
Shipping To
Special Process Shipping (12 Bottle Minimum Order)
This wine has a combination of of flavors and aromas of hazelnut, pear and citrus ending with a lingering toasty green apple finish. Serve chilled.