Cold Country Vines & Wines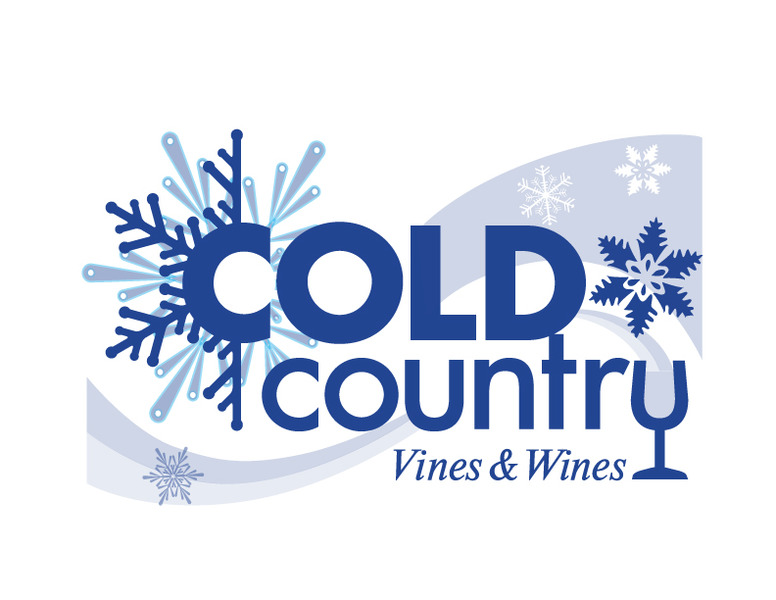 E3207 Nuclear Road
Kewaunee, WI 54216
920-304-0270
http://www.coldcountrywines.com
Shipping To
Special Process Shipping (12 Bottle Minimum Order)
More Information | Show
Cold Country Vines & Wines is located in Kewaunee County, WI. We are 4 miles from the Lake Michigan shoreline, located along the edge of the East Twin River Valley.
Cold Country helped paved the way for wine production using cold-climate cultivars. Our first vines, new to the wine industry, were planted in 2010. Our 37 acre estate sits in the heart of the American Viticulture Area known as The Wisconsin Ledge.
Cold-climate wines from the Wisconsin Ledge are truly something special from Wisconsin.

Promotions not available in South Dakota.