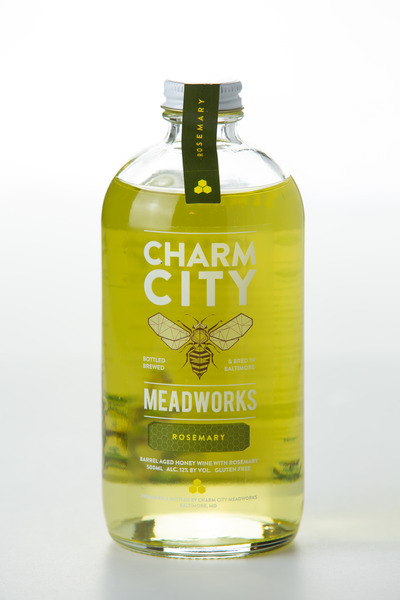 Rosemary
2017 Metheglin

MD - Maryland
Alcohol Level: 12.00%
Size: 500ml
Total Cases:

$10.00
View other wines from this winery.
Shipping To
Special Process Shipping (12 Bottle Minimum Order)
Hops may be fantastic with beer, but mead is more awesome with rosemary. Savory aromas and crisp flavors intermingle with the notes of oak barrel and floral honey to create a fresh taste of summer.