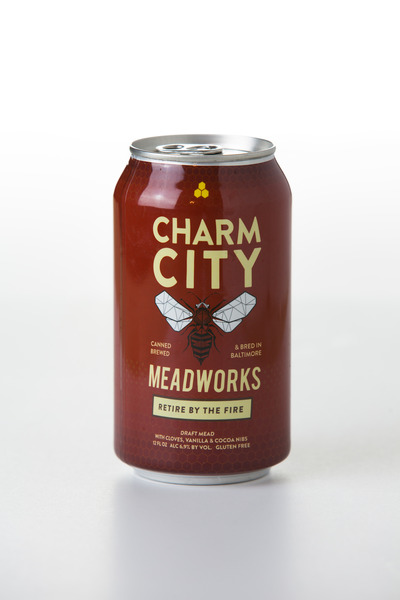 Retire by the Fire 4pk cans
2017 Metheglin

MD - Maryland
Alcohol Level: 6.90%
Size: 12 oz
Total Cases:

$13.00
View other wines from this winery.
Shipping To
Special Process Shipping (12 Bottle Minimum Order)
Cozy up with our winter seasonal mead, featuring cacao nib, vanilla bean and a warming hint of clove and spices. Made for firesides and bear rugs.