Burntshirt Vineyards, LLC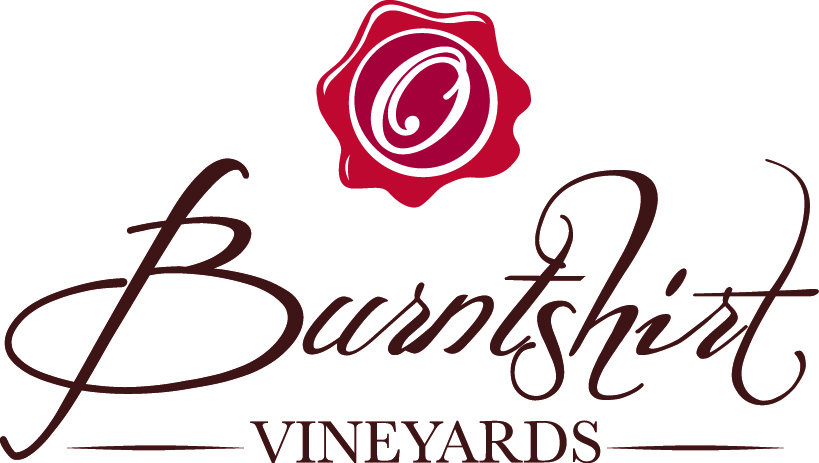 2695 Sugarloaf Rd
Hendersonville, NC 28792
828-685-2402
http://www.burntshirtvineyards.com
Shipping To
Special Process Shipping (12 Bottle Minimum Order)
More Information | Show
Mountain lore has it that back in the day farmers would burn their fields to clear the land on Burntshirt Mountain for planting. They tossed their shirts in the fire for good luck and the fields yielded a bountiful crop!

The legend lives on to this day on the majestic land that is now Burntshirt Vineyards, a family-run wine company with a dedication to craftsmanship spanning 80 years. What started primarily as a grape growing operation evolved into the idea of a winery when owners Lemuel and Sandra Oates, recognizing the quality of their fruit and the opportunity to be a part of the thriving North Carolina wine industry, decided to embark on production of their own premium, estate wines.
Promotions not available in South Dakota.