Brick Arch Winery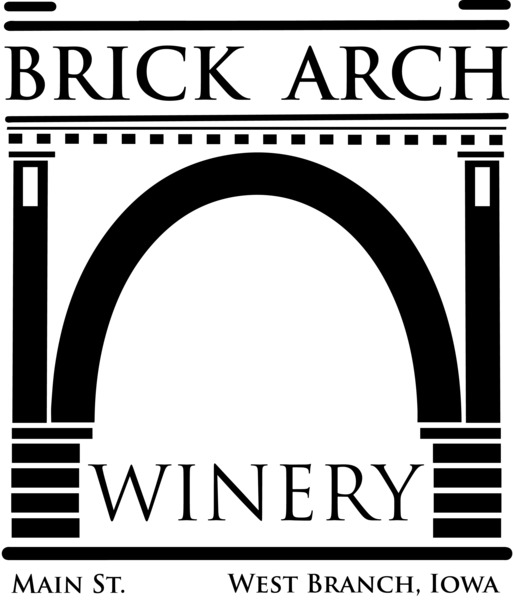 116 W. Main St.
West Branch, IA 52358
319-643-4001
http://ww.brickarchwinery.com
Available In
Special Process Shipping (6 Bottle Minimum Order)
More Information | Show
Brick Arch Winery has a cozy, elegant tasting room located in West Branch's historical downtown district adjacent to the Herbert Hoover National Historic Site.
Award-winning wines are crafted by winemaker, Ilene Lande, Ph.D., from almost exclusively Midwest-grown grapes. While the majority of our wines are dry, we also have white and red wines that range from slightly sweet to sweet.
Winery Discount
2.5%

on three or more bottles.

5%

on half a case or more.

10%

on a case or more.

15%

on two or more cases.
Minimum Order Size
Brick Arch Winery
has a minimum order
of
2
bottles.