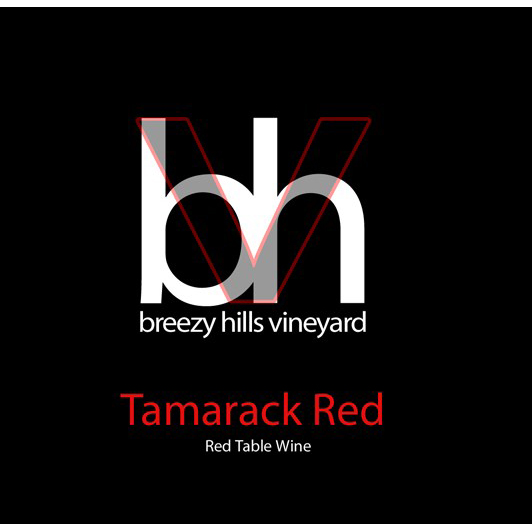 Tamarack Red
2015 Red Blend

IA - Other
Alcohol Level: 12.00%
Size: 750ml
Total Cases:

$14.00
View other wines from this winery.
Shipping To
Special Process Shipping (12 Bottle Minimum Order)
A medium bodied dry red wine from a blend of St Croix, De Chaunac, and Frontenac grapes. Lightly oaked with pleasant berry flavors.