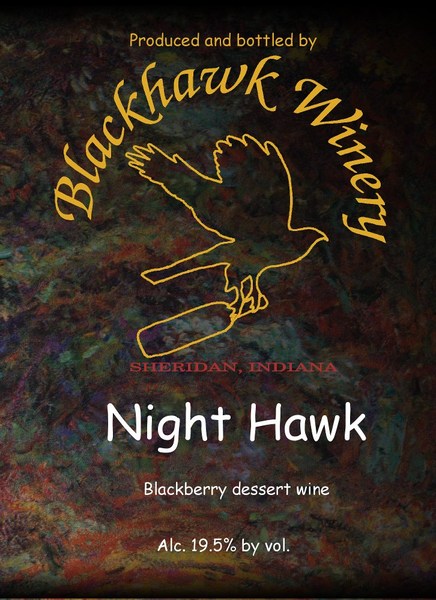 Night Hawk
Blackberry
Sur-Real Farms
IN - Other
Alcohol Level: 19.00%
Size: 375ml
Total Cases:

$14.02
View other wines from this winery.
Shipping To
Special Process Shipping (12 Bottle Minimum Order)
Crafted from locally sourced blackberries, Night Hawk is a delightful dessert wine that complements your favorite desserts. Warm up your winter with this popular dessert wine!