Blackhawk Winery & Vineyard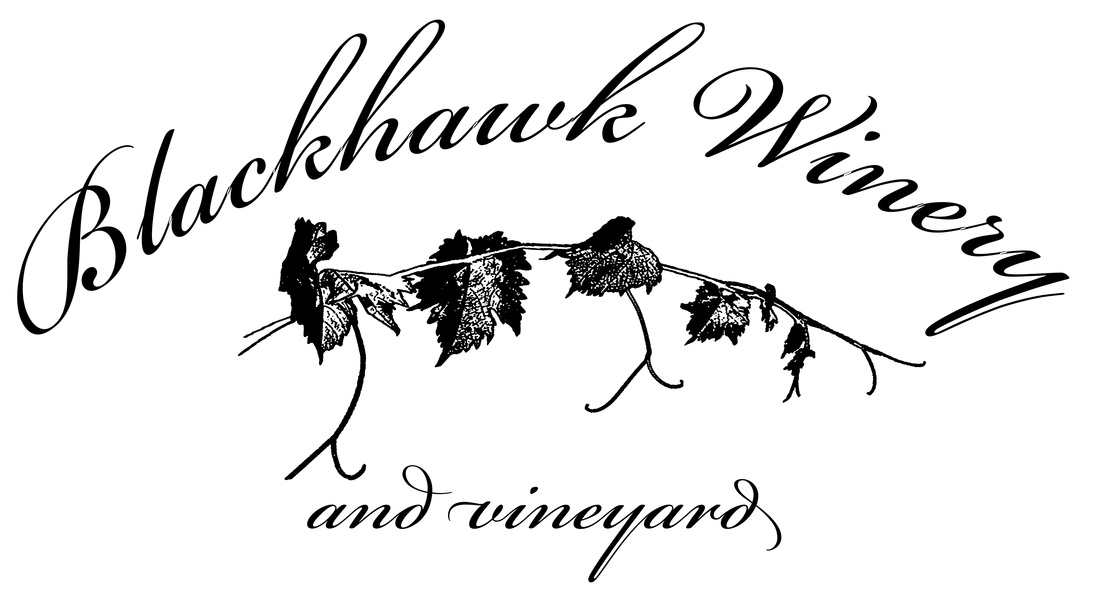 28153 Ditch Rd
Sheridan, IN 46069
317-771-2814
http://www.blackhawkwinery.com
Available In
Special Process Shipping (6 Bottle Minimum Order)
More Information | Show
We are a small farm winery located in northern Hamilton County of Indiana. We specialize in wines made from French American hybrids that grow well in the climate of the Midwest. Our wines are made from grapes that are produced in our own vineyard (5 acres of vines) or sourced from vineyards in Indiana, Illinois, and Missouri. The wines range from dry to semi-sweet, with something for everyone.
Winery Discount
5%

on three or more bottles.

10%

on half a case or more.

15%

on a case or more.
Minimum Order Size
Blackhawk Winery & Vineyard
has a minimum order
of
2
bottles.