Black's Smuggler Winery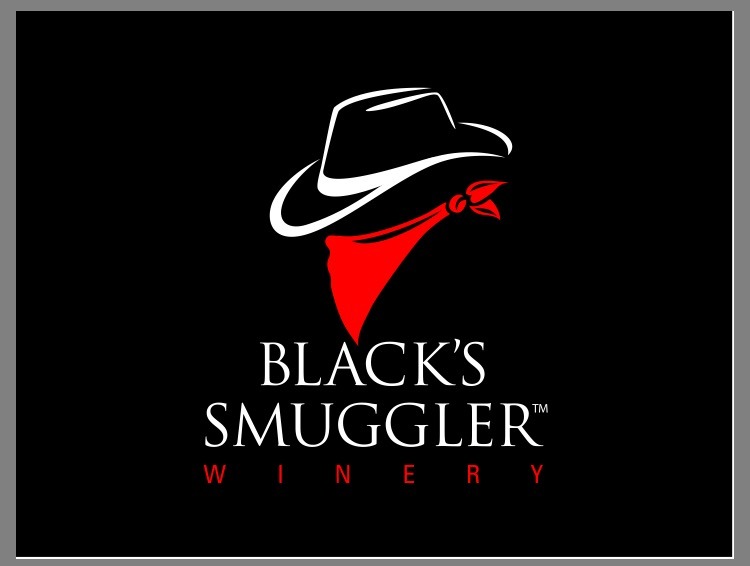 25 Winery Road
Bosque, NM 87006
505-388-8117
http://www.blackssmugglerwinery.com
Shipping To
Special Process Shipping (12 Bottle Minimum Order)
More Information | Show
We are a small winery in Bosque, New Mexico. We are located 18 miles northeast of the Ladron or "Thief" Mountains which were notorious for being a robber's hideout. Local folklore is rich with tales of dangerous men who preyed on travelers along the historic Camino Real, and of treasures stashed in mysterious caves. It is within riding distance of these mountains where Black's Smuggler Winery began.
Like the land pirates before them, who had no regard for rules, Black's Smuggler Winery has adapted it's own unique blends, and adaptations of traditional wines. The result is wines that are uniquely New Mexican in their charm. Judge them by the only standard that matters: They are supremely enjoyable!
Winery Discount
5%

on half a case or more.

10%

on a case or more.
Promotions not available in South Dakota.