BeeCraft Mead Company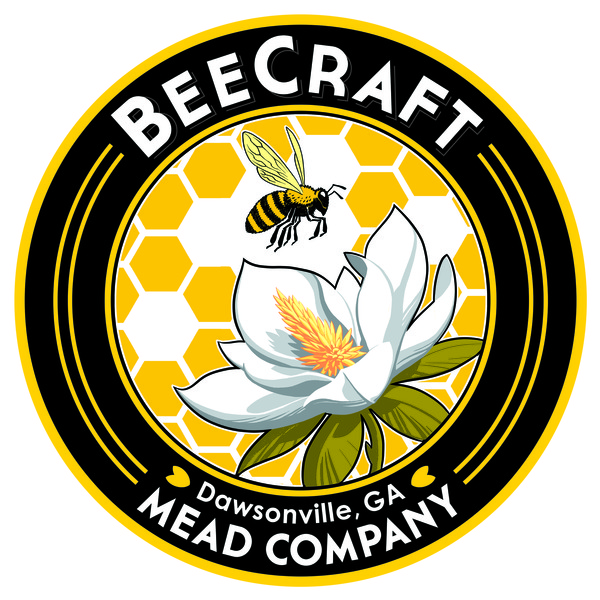 30 Industrial Park Road
#114
Dawsonville, GA 30534
855-638-6323
http://www.beecraftmead.com
Shipping To
Special Process Shipping (12 Bottle Minimum Order)
More Information | Show
With a substantial portion of honey originating from our hives and recipes vetted through numerous competitions the mission of the BeeCraft Mead Company has revolved around the use of local honey to produce world-class mead. The meads you purchase will tend to be honey-forward, smooth, and a solid example of its mead type. Experience what a million blooms in every bottle tastes like... enjoy the Bee's Craft!
NOTE: We are a small craft meadery and all orders for the week are packaged and shipped on Fridays and Saturdays. Thank you for allowing us to be your meadmakers!!
Winery Discount
10%

on half a case or more.
Delivery Discount
Shipping Included
on a case or more.
Promotions not available in South Dakota.