Bear Claw Vineyards & Winery, Inc.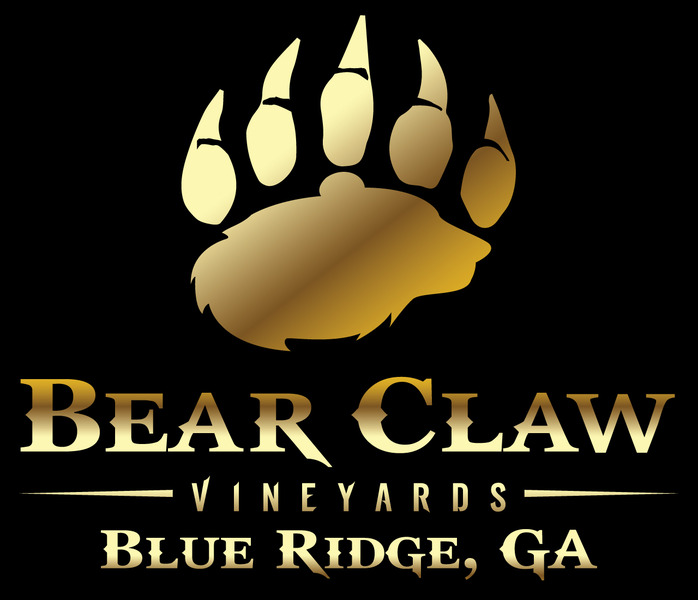 2281 TENNIS COURT ROAD
BLUE RIDGE, GA 30513
7062233750
http://www.BearClawVineyards.com
Shipping To
Special Process Shipping (12 Bottle Minimum Order)
More Information | Show
Bear Claw is a Vineyard and Winery located in Blue Ridge, GA. Making and bottling our wine on site in house we craft in small batches some of the Best Wine In The South!
Winery Discount
5%

on half a case or more.

10%

on a case or more.
Promotions not available in South Dakota.