Baldassari Family Wines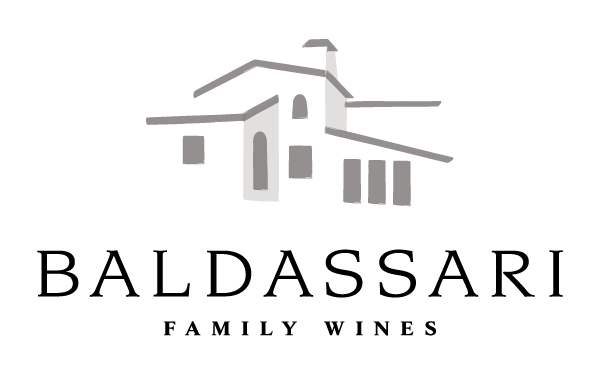 99 Broadmoor Court
Novato, CA 94949
415-382-1989
http://www.bfwwine.com
Shipping To
Special Process Shipping (12 Bottle Minimum Order)
More Information | Show
Baldassari Family Wines was formed as a business partnership in 2003 between
Matt Michael, winemaker, and Dom Michael, his dad. Matt and Dom have a
family history of Italian immigrant grandparents/great grandparents that were
artisan wine makers, and they brought that tradition from Italy to America when
they emigrated. Thus, when Matt graduated from UC Davis with a degree in
Fermentation Sciences to pursue a career as a winemaker, Matt and Dom also
decided they wanted to form a small wine business that would honor the
traditions of the artisanal wine maker that was a part of their family history and
custom.
From the beginning of their partnership they have sought to produce high
quality, exceptional value wines in small lots, from some of California's unique
and noteworthy Appellations. Matt has secured and nurtured relationships with
growers that have allowed Baldassari Family Wines to offer extraordinary
consistency in their wines from year-to-year, yet be true to his philosophy as a
winemaker in working with "Mother Nature" to adapt to each year's wine
vintage, and the unique signature that each vintage affords a winemaker. Thus,
their very simply stated philosophy…"Small lot wines that are exceptional in
value and quality, and provide for a unique wine drinking experience".
Promotions not available in South Dakota.