Avanguardia Wines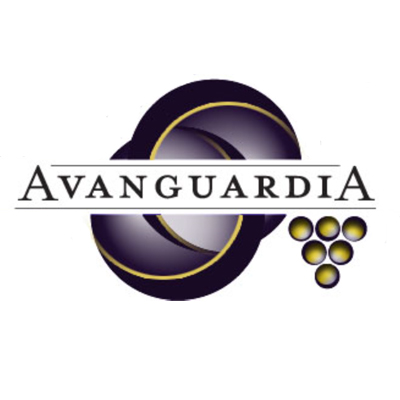 13028 JONES BAR RD
NEVADA CITY, CA 95959-9066
530-274-8200
http://avanguardiawines.com/
Shipping To
Special Process Shipping (12 Bottle Minimum Order)
More Information | Show
Avanguardia means avant-garde in Italian. A fitting name for a winery on the cutting edge of the blending craft which grows and uses over 20 varieties for its unique compositions. Many of our varieties, like the well-known Sangiovese and Barbera, or the almost obscure Peverella and Forastera are of Italian descent. Others, like Flora and Carmine, were bred by crossing existing well-known varieties; still others like the Georgian grape Rkatsiteli, are one of a kind. We have no Cabernet, we have no Chardonnay.

Although we specialize in non-traditional blends, our winemaking relies on small-batch, artisan methods', manual punch-down of reds, sur-lie aging of whites, and we keep lots separate until we marry them.

Our small winery is located in the Sierra foothills NE of Sacramento, CA near the quaint Gold Rush town of Nevada City. We pour wine for tasting on weekends from 12:00 - 5:00 and by appointment. For a unique experience, come visit us.

Promotions not available in South Dakota.