Artisan Beverage Cooperative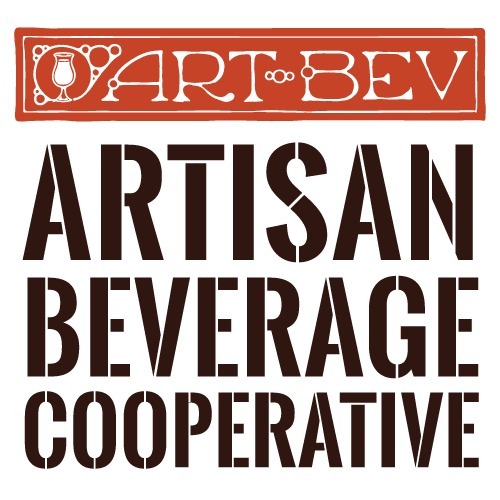 324 Wells St
Greenfield, MA 01301
413-773-9700
http://www.artbev.coop
Shipping To
Special Process Shipping (12 Bottle Minimum Order)
More Information | Show
Artisan Beverage Cooperative was founded in 2013 by the owners of Katalyst Kombucha LLC and Green River Ambrosia LLC. Katalyst Kombucha had been producing kombucha teas since 2005 in Greenfield, Massachusetts, and Green River Ambrosia began producing meads and Ginger Libation at the Katalyst brewery in 2007.
The Cooperative's mission is to produce the highest quality beverages possible taking into account the social and economic impacts of all decisions of the cooperative, and to demonstrate, through our success, the viability of worker cooperatives and fairly traded good.
Winery Discount
10%

on half a case or more.

15%

on a case or more.
Promotions not available in South Dakota.