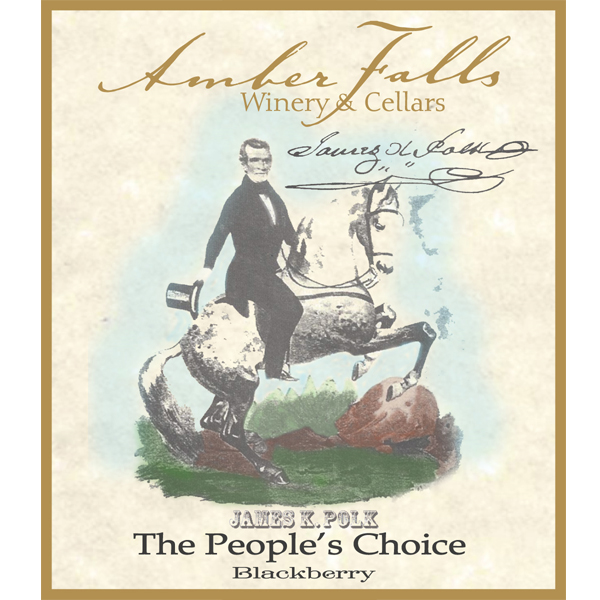 The People's Choice Blackberry
Blackberry
Amber Falls Winery and Cellard
TN - Other
Alcohol Level: 12.00%
Size: 750ml
Total Cases:

$15.53
View other wines from this winery.
Shipping To
Special Process Shipping (12 Bottle Minimum Order)
Named after James K. Polk's campaign slogan,The People's Choice. This is a delectably sweet blackberry wine. The blackberry is an immensely popular fruit and, as such, produces one of the most loved fruit wines in the country. We think it will get your vote!