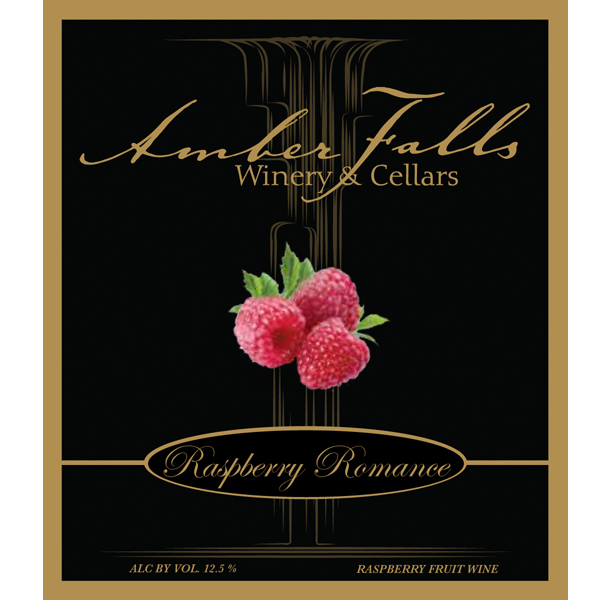 Raspberry Romance
Raspberry
Amber Falls Winery and Cellars
TN - Other
Alcohol Level: 12.50%
Size: 500ml
Total Cases:

$13.70
View other wines from this winery.
Shipping To
Special Process Shipping (12 Bottle Minimum Order)
This sweet wine is made from pure raspberry juice and has a slightly tart finish with a heavenly aroma! Fabulous any time of day on its own but even better with any type of chocolate dessert of smooth dark chocolate candy!