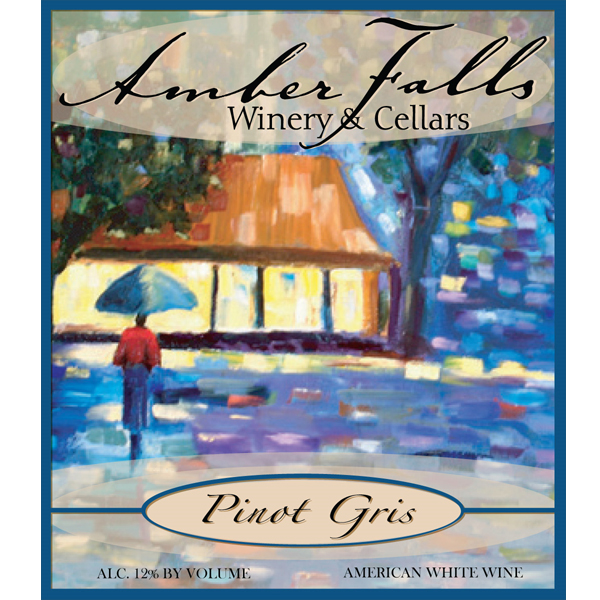 Pino Gris
2015 Pinot Gris/Grigio
Amber Falls Winery and Cellars
TN - Other
Alcohol Level: 12.00%
Size: 750ml
Total Cases:

$18.27
View other wines from this winery.
Shipping To
Special Process Shipping (12 Bottle Minimum Order)
This 2011 vintage dry white wine is light and crisp offering tropical fruit notes which make it a perfect selection for summer. A great wine to savor on its own, it also pairs well with white meat chicken dishes, bisques, chowders and light seafood fare.