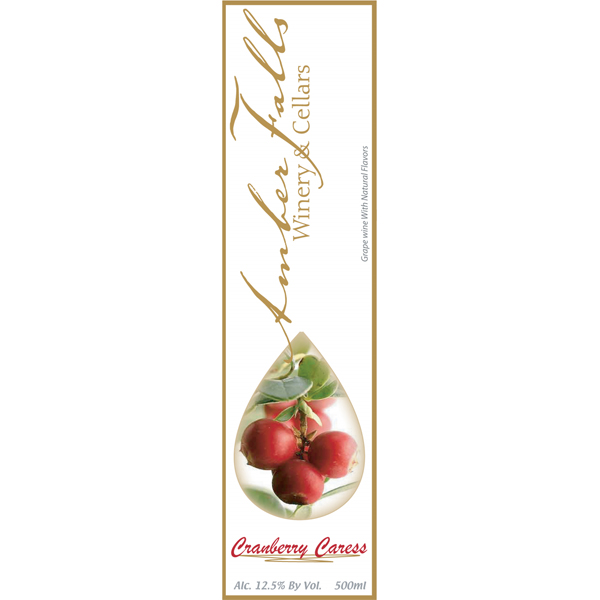 Cranberry Caress
Cranberry
Amber Falls Winery and Cellars
TN - Other
Alcohol Level: 12.50%
Size: 500ml
Total Cases:

$15.53
View other wines from this winery.
Shipping To
Special Process Shipping (12 Bottle Minimum Order)
This delectably sweet wine with a fabulous bouquet is made using white wines from Amber Falls' estate vineyard blended with natural cranberry juice. Both sweet and tart, this wine, in a beautifully labeled specialty bottle, can be a wonderful holiday offering or enjoyed year round.