Alexeli Vineyard and Winery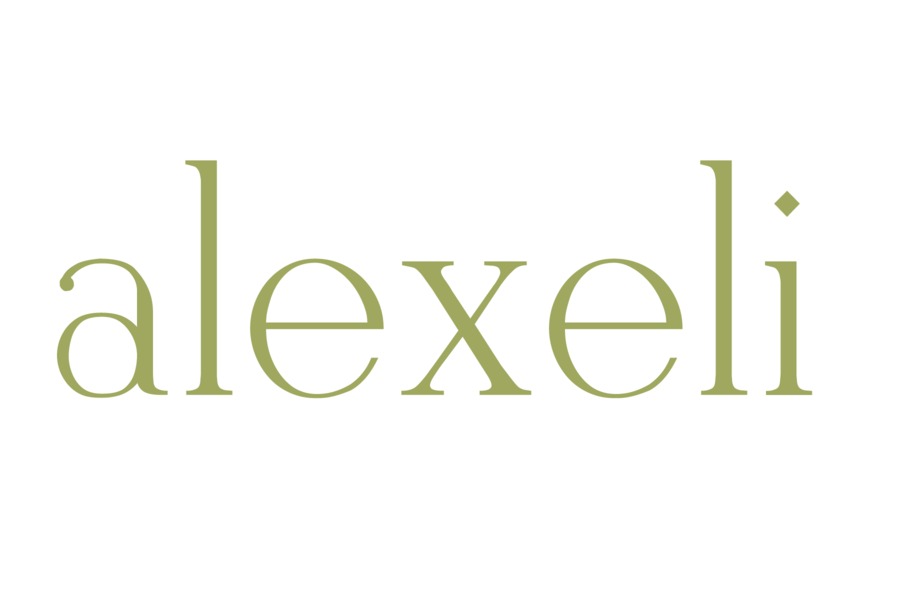 35803 South Highway 213
Molalla, OR 97038
5032786291
https://www.alexeli.com
Available In
Special Process Shipping (6 Bottle Minimum Order)
More Information | Show
Alexeli is located along the western foothills of the Cascade Mountains in Oregon's beautiful East Willamette Valley. We take pride in raising healthy, LIVE-certified fruit for handcrafted estate wines.
Winery Discount
5%

on half a case or more.

10%

on a case or more.

15%

on two or more cases.
Minimum Order Size
Alexeli Vineyard and Winery
has a minimum order
of
2
bottles.