Alaska Berries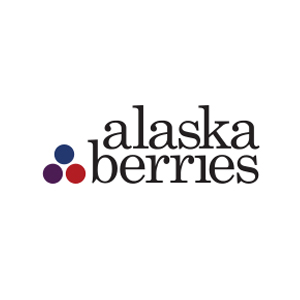 48660 W. Poppy Ln.
Soldotna, AK 99669
1-907-252-8511
http://www.alaskaberries.com
Shipping To
Special Process Shipping (12 Bottle Minimum Order)
More Information | Show
We are the only licensed winery in the state of Alaska that grows, produces, and bottles all of its own fruit. Our fruit is 100% Alaskan grown.
Being the "farmer" for all of our own fruit allows us complete control over the entire process. Quality fruit wines come from quality fruit. Being the northernmost winery in the USA that grows it's own fruit has it's challenges, but we believe this also produces the best fruit.
We sell the following fruit table wines. Haskap, Saskatoon, Gooseberry, Raspberry, Raspberry Rhubarb, Strawberry, Strawberry Rhubarb, Blueberry, Black Currant, Red Currant, and Rhubarb wines.
None of our wines are super sweet, but tend to be mid dry to mid sweet.
Promotions not available in South Dakota.