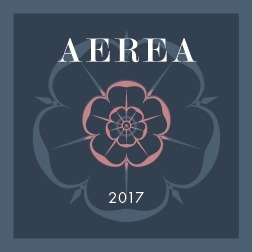 Gamay Noir Willamette Valley - 750mL
2017 Gamay
Twelve Oaks
OR - Willamette Valley - Willamette Valley
Alcohol Level: 12.50%
Size: 750ml
Total Cases: 200

$30.00
View other wines from this winery.
Shipping To
Special Process Shipping (12 Bottle Minimum Order)
Information:

Clusters were harvested manually at first light and transported 7 miles back to the cellar on September 15th, 2017. A decision to hand-sort the beautiful grape clusters into used open-top wooden fermenters, cold macerate for approximately 5 days and naturally ferment using approximately 70% whole berries intensified savory aromatics and accentuated a rich violet hue to the must.

The result in barrel is an elegant Gamay Noir suitable to drink upon release with a brief decant, or following a two-three repose in cellar.