Aerea Vintners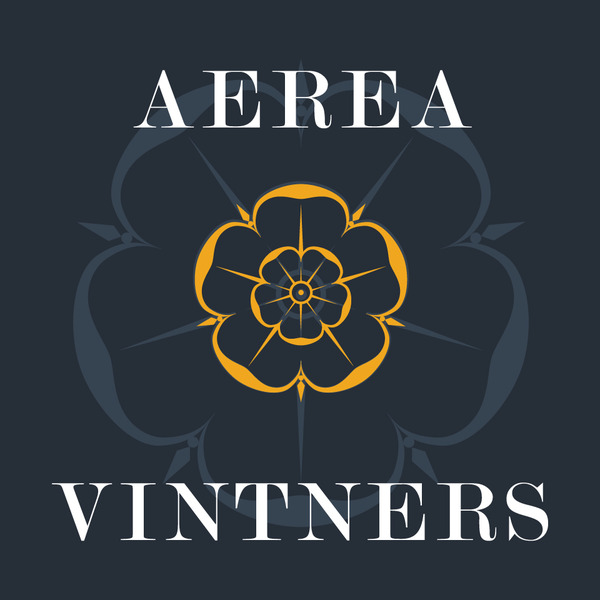 21360 SW Hillsboro Hwy
Suite 2
Newberg, OR 97132
(415) 519-1920
http://www.aereavintners.com
Shipping To
Special Process Shipping (12 Bottle Minimum Order)
More Information | Show
We produce dry red wines of freshness and elegance using the wonderfully aromatic variety Gamay noir, all grown in the diverse cool-climates of Willamette Valley. Our vineyard process includes sustainable farming, early-morning harvests and moderate yields ; in the winery we use a combination of Burgundian and Beaujolais techniques, often fermenting whole clusters, and allowing naturally occurring yeast. The grape stems often add a peppery spice note to the elegant fruit and floral character. Our wines display high-toned aromas, light-body, elegant fruit character and granite-like mineral texture.

2017 'Crucible' (Passetoutgrain-style red blend) is currently available to ship in limited quantities.

2017 Gamay Noir is currently available to purchase and is expected to ship to customers in November 2018.
Promotions not available in South Dakota.