Adagio Vineyards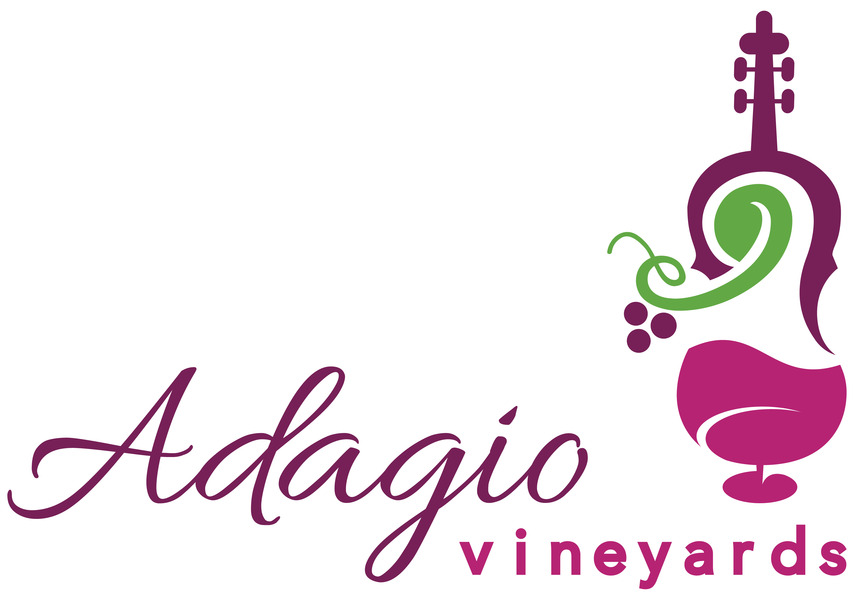 139 Benge Drive
Elkin, NC 28621
321-591-6576
http://www.adagiovineyards.com
Shipping To
Special Process Shipping (12 Bottle Minimum Order)
More Information | Show
Named for the musical term "Adagio" which means "slowly with passion", Adagio Vineyards is where all five senses are met with exceptional elegance. Celebrating our love of wine and classical music, we hand craft violins and fine wines. Nestled in the foothills of the Blue Ridge mountains of North Carolina, our wines invite you to relax and enjoy a symphony of taste.
Winery Discount
5%

on half a case or more.

10%

on a case or more.

15%

on two or more cases.
Delivery Discount
Shipping Included
on two or more cases.
Promotions not available in South Dakota.