17 Ranch Winery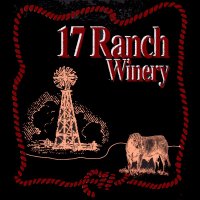 304 Main St.
5052 Rd. 197
Lewellen, NE 69147
308-778-5542
http://www.17ranchwinery.com
Available In
Special Process Shipping (6 Bottle Minimum Order)
More Information | Show
Small boutique winery, located in Western Nebraska.
We feature light crisp fruit forward wines. Come and enjoy "A Taste of the Sandhill's". Enjoy our wines and explore our western heritage.
Open year around 1-6 pm, Wed. thru Saturday.
Winery Discount
5%

on half a case or more.

10%

on a case or more.

12.5%

on two or more cases.
Minimum Order Size
17 Ranch Winery
has a minimum order
of
2
bottles.