Orchid Cellar Meadery and Winery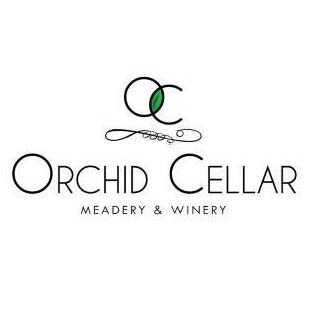 8546 Pete Wiles Rd.
Middletown, MD 21769
301-473-3568
http://www.orchidcellar.com
Available In
Special Process Shipping (3 Bottle Minimum Order)
More Information | Show
Shipping in MD? check out our regular shop orchidcellar.com/shop

"Locally crafted, internationally awarded"

Orchid Cellar is Maryland's premier meadery and winery specializing in complex honey wines and unique red and white varietals.

Alcoholic beverages were brewed by our ancestors before written records. We can only guess how it all started. Was it grain that got wet in the rain or grape juice left too long? We offer you an alternative explanation: honey. From the Olympian Ambrosia, to the land "flowing with milk and honey", honey-based beverages were produced by Egyptians, Greeks, Celts, Mayans—well, all civilizations that knew beekeeping. Most notable tradition of mead making can be found to this day in Poland. Enjoy our meticulous recreation of some old recipes. We use modern knowledge of chemistry and microbiology only to understand the process, not to interfere with it.
Winery Discount
10%

on two or more cases.
Delivery Discount
Shipping Included
on a case or more.
Minimum Order Size
Orchid Cellar Meadery and Winery
has a minimum order
of
2
bottles.