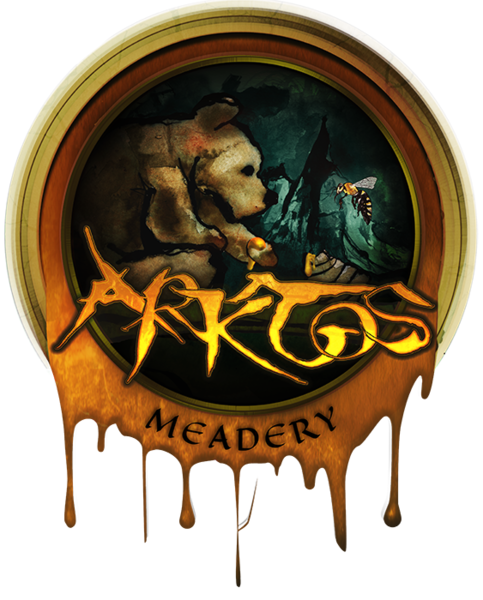 2017 Queen Bee
MI - Other
$30.00 / 500 mL
View Details
Hide Details
Heed the bee and this queen will lead you to the gods. Our nectar, imbued with the sweet taste of Michigan Wildflower Honey, fermented, and then aged in custom oak, will transport you to a place only the ancient Greeks have known. Let the complex subtleties of our traditional honey wine bathe your senses in the honorable intentions of the Bee.
Special Process Shipping
Or Order Online for Pick Up!