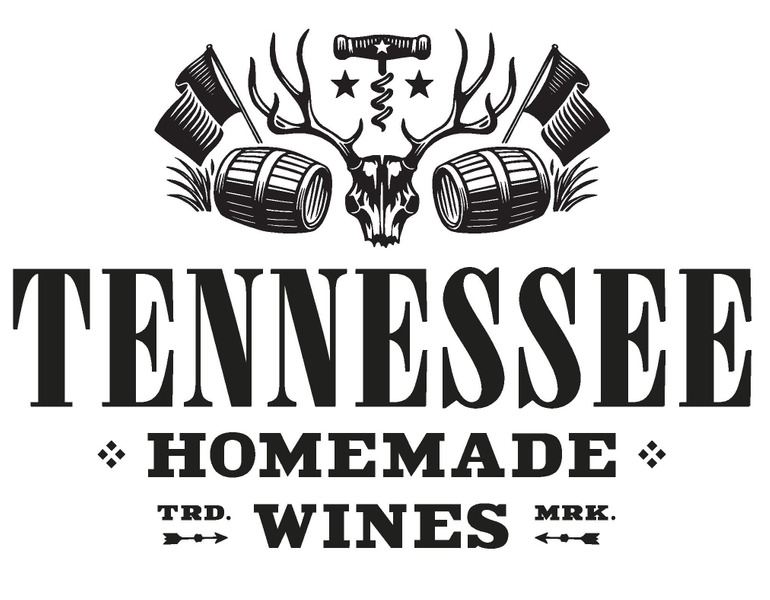 Homemade Wines Made In The Right Good Town of Gatlinburg, TN We are proud of our small town and proud of our homemade wines.

We sit right at the foothills of the Great Smoky Mountains and were raised in Appalachian traditions of hospitality and heritage. Stop on by and enjoy both!

Our wines are made with local fruit, crafted by local folk, and served by local friends.