Silver Thread Vineyard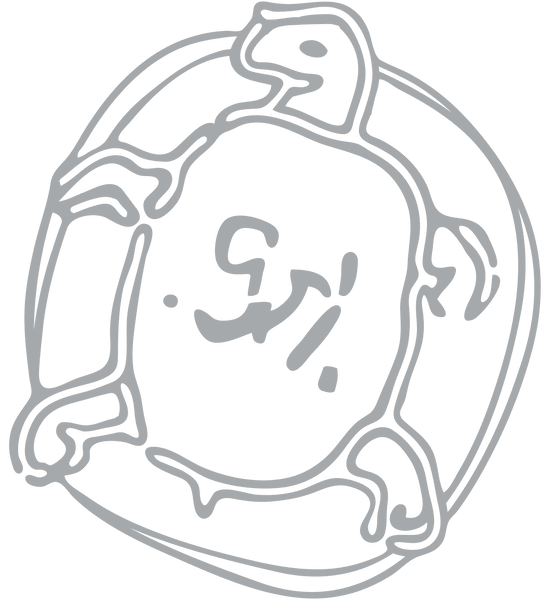 Silver Thread Vineyard was established in 1982 on the eastern shore of Seneca Lake, the most highly regarded microclimate in New York's Finger Lakes wine district. Wine production began in 1991 with the varieties Riesling and Chardonnay, later adding Pinot Noir, Gewurztraminer and Cabernet Franc.

Critically-acclaimed winemaker Paul Brock and wine educator Shannon Brock assumed ownership of the boutique estate winery in 2011. We create expressive, age-worthy wines in harmony with nature.

The vineyard is managed with sustainable farming practices, relying on naturally occurring and biodegradable spray materials.

The turtle image on our label was carved in a rock beside one of New York's woodland creeks by a Native American artist many centuries ago. As an earth symbol to the Iroquois people, the turtle reminds us to care for the land and water that give us the gift of wine.