Lamoreaux Landing Wine Cellars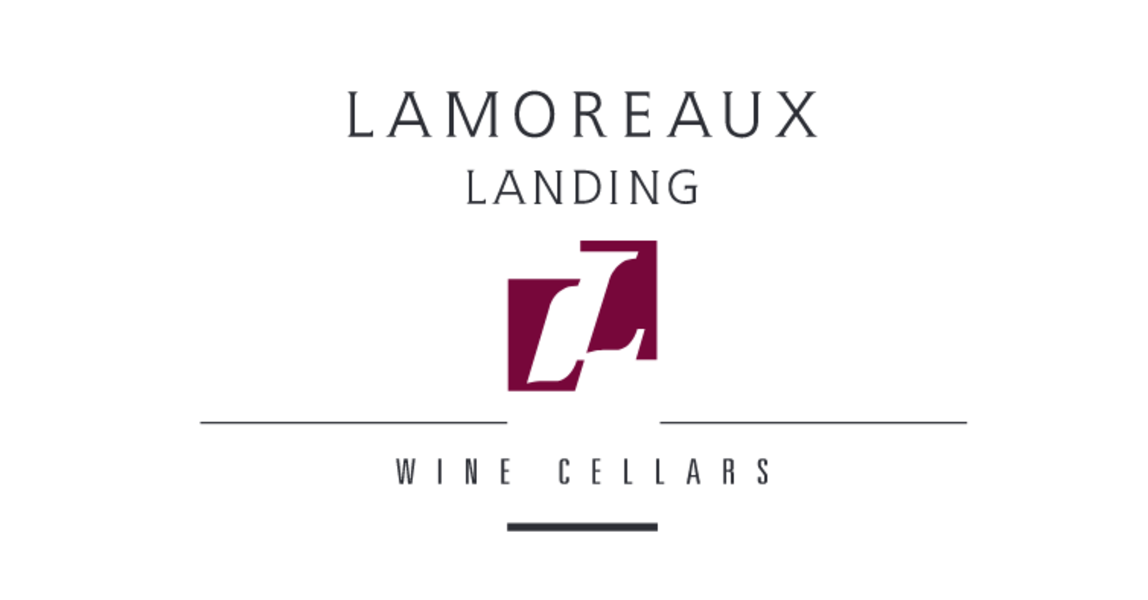 For three generations, our family has been growing grapes on the fertile soils along the eastern shores of Seneca Lake. Today we have over 112 acres of planted vineyards separated into more than 20 different vineyard blocks, planted predominantly on Honeoye Silt Loam and Lansing Gravely Silt Loam.
These holdings are managed using only sustainable winegrowing practices, not only to yield the finest lots of expressive and dynamic cool-climate varietals, but to protect the health of our employees, consumers, neighbors and land for generations to come.
Our wine, including our sparking program, is all produced and bottled in-house using our estate-grown fruit, ensuring maximum control of grape quality, winemaking decisions, and wine integrity. We take pride in every bottle of wine produced in our cellar and are eager, year after year, to share a bottle with fellow wine lovers.