Heart & Hands Wine Company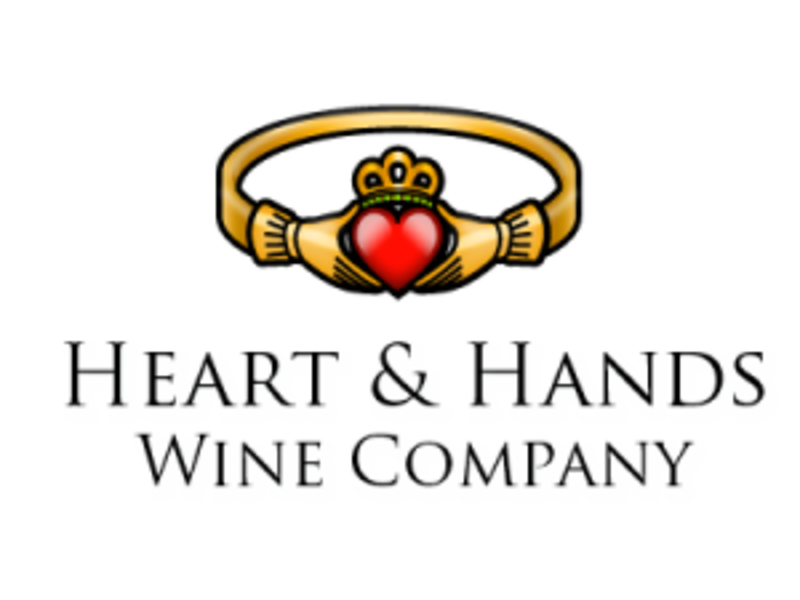 Heart & Hands is owned and operated by husband and
wife team Tom and Susan Higgins. Our winery and
estate vineyard are located on the east side of Cayuga
lake, directly on the Onondaga limestone escarpment.
We are a boutique winery, producing around 2,000
cases per year, which allows for an intense focus on
quality. We are committed to sustainable viticulture and
producing cool-climate wines which express the terroir
of the Finger Lakes.