Dr. Konstantin Frank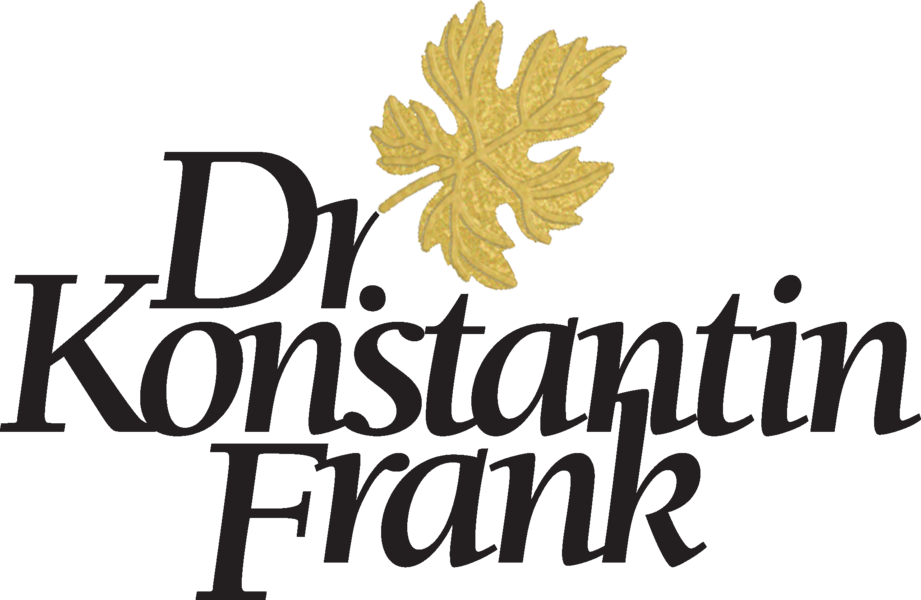 Dr. Konstantin Frank earned his Ph.D. in Viticulture from Odessa, Ukraine in 1930 and became a leading expert in his field throughout Eastern Europe. Having survived through two World Wars and the Russian Revolution, Dr. Frank immigrated to New York in 1951 at the age of 52-years-old, with empty pockets and no knowledge of English, in the hope of creating a brighter future for his family.

He fell in love with a special property in the Finger Lakes for its exceptional characteristics - poor soils and steep slopes. With decades of knowledge and experience, Dr. Frank successfully planted the first European grape varieties in the Eastern United States in 1958.

Four Generations Strong, the Frank family are leaders of grape growing and winemaking throughout the Finger Lakes. Our estate vineyards are home to some of the oldest vines in America.