Colloca Estate Winery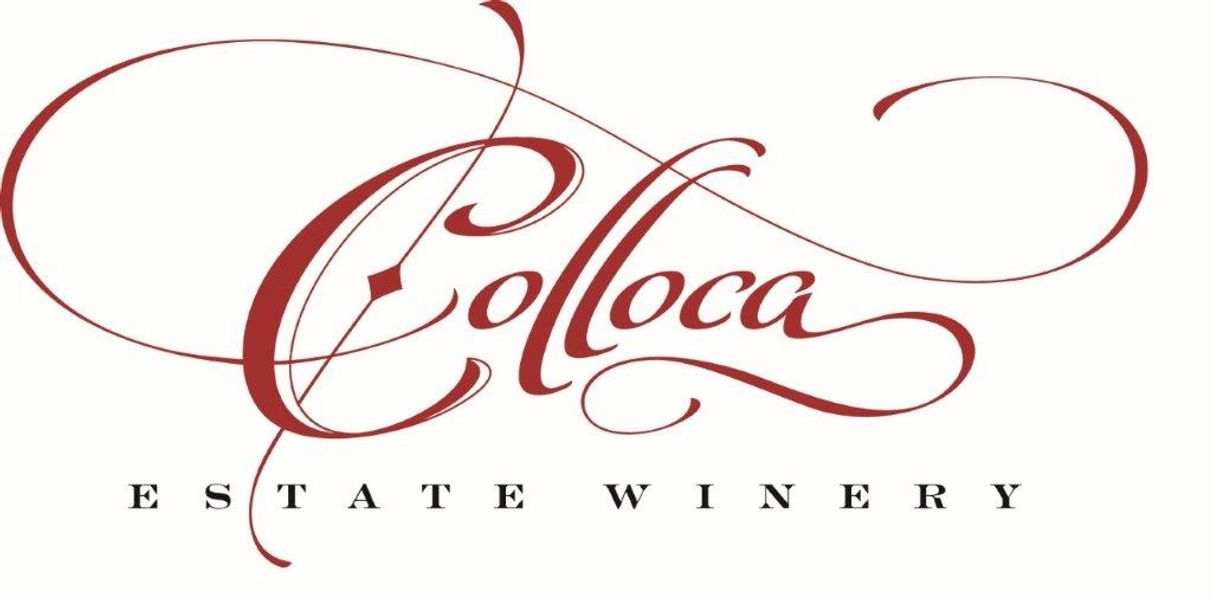 Earlier this year, Colloca Estate Winery was named the 2020 New York Pinot Noir Winery of the Year and in 2019 New York Riesling Winery of the Year. in the New York International Wine Competition in New York City. And, at the 2019 New York Wine Classic in Watkins Glen in early August, our 2017 Dolce Riesling received Gold and was named Best Late Harvest.

We're the northern most winery in New York State's famed Finger Lakes Region but we're not necessarily identified as a "Finger Lakes Winery". Because Colloca Estate Winery is located on the North Coast of America – along the southern shores of the Great Lake Ontario — we're just outside of the American Viticultural Association's (AVA) geographic designation for the region.

However, because of our unique location, we enjoy the same micro-climate advantages as the rest of the Finger Lakes Region – but on a much grander scale because we sit on the shore of the massive great lake.

Set upon 100 acres and nine hundred feet of unobstructed waterfront, the Colloca Estate Winery reminds you more of a state park than a winery. This site was specifically chosen by Dr. Christopher Colloca to develop the Lake Effect Vineyard® not just because of the very special microclimate, but like the rest of the Finger Lakes Region, it enjoys the nutrients the rich soil provided by the glaciers that carved out the region supply to nurture their growth.

The result is the production of world class wines that have scored 95 points and won double gold medals in consecutive years at double blinded international wine competitions judged by experts.