Summerset Winery, LLC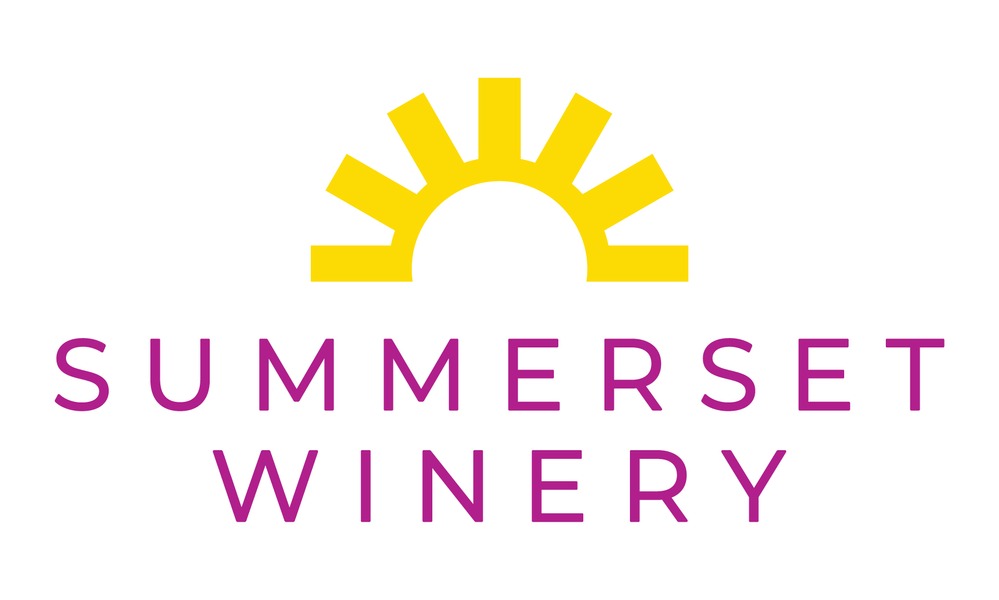 Summerset Winery, located just minutes south of Des Moines, Iowa produces award winning Iowa wines from locally grown grapes. Sunday afternoon concerts are at the heart and soul of Summerset. Since 1997 fabulous events, enchanting weddings, informative tours, complimentary wine samples in the tasting room, unique shopping and the Summerset Adventure Tours travel company have helped to create the allure of Summerset.
Producing 20 different kinds of wines Summerset Winery offers something to please every palate. Our signature wine, Caba Moch, is a multiple gold medal winner and is our #1 seller. It is a blend of locally grown grapes and creates a taste similar to Sangria – serve it chilled with a wedge of lime for a refreshing summer time treat. It has been nick named "a party in a bottle". All of our dry wines have won multiple awards including Best Dry Red and Best Dry White in the Midwest at the MidAmerican Wine Competition. In fact, most of our wines are award winners – you just need to try them for yourself!