Soldier Creek Winery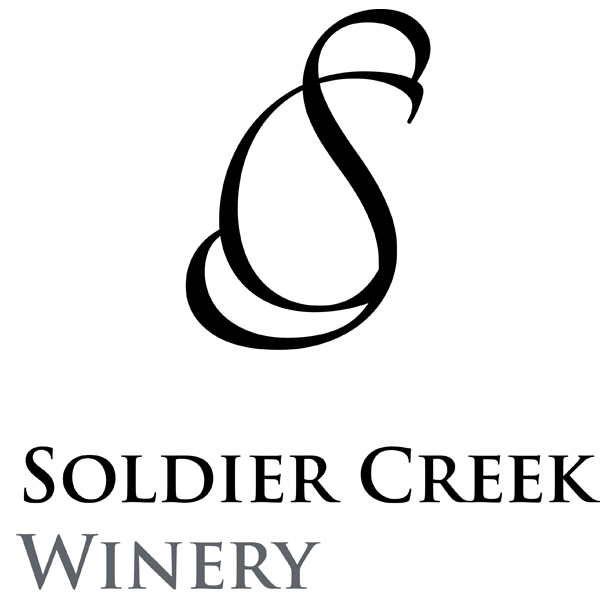 Our vineyard and winery is located on the Iowa Prairie along the peaceful Soldier Creek. The vineyard's 9 French-American varietals were hand selected for excellent flavors combined with hardiness against our cold winters.

We are committed to providing our visitors with a quality, affordable wine produced from locally-grown grapes. Our family-owned operation strives to foster education and enthusiasm for wine in a fun and welcoming environment.