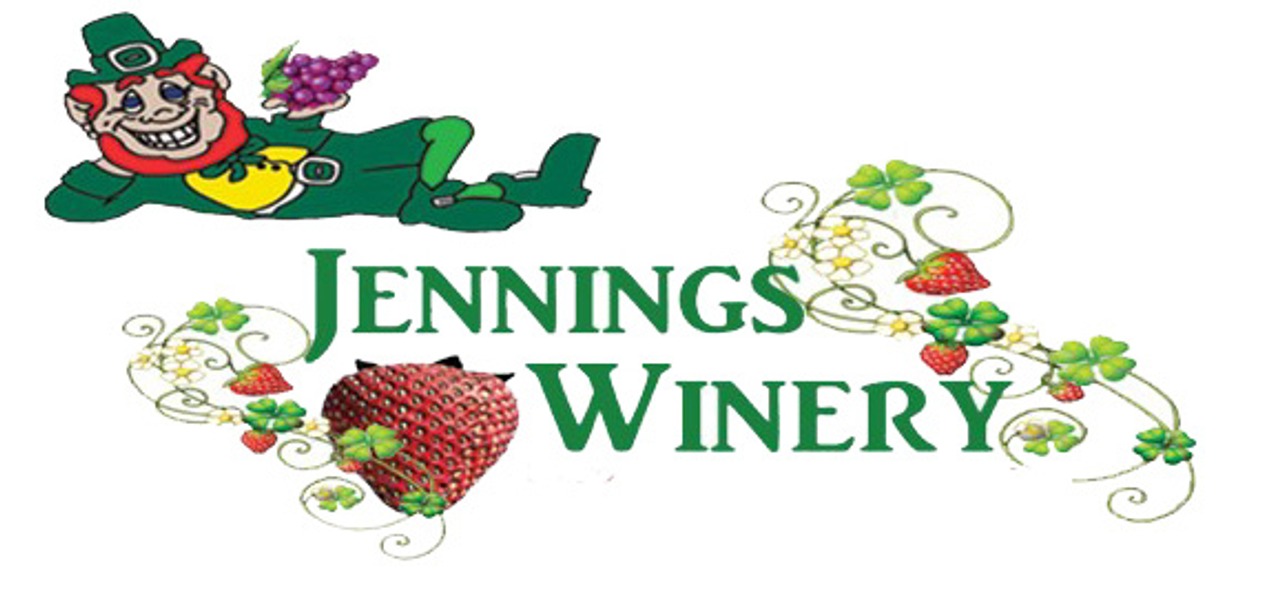 Jennings Winery, a small, home based winery, is the result of Ed's & Tina's love of wine and the desire to craft fruit flavored wines and encouragement from family and friends.

So why Irish with an English Sur-name?

Since Ed and Tina met, Ed has always slagged (teased), Tina about her Irish roots…although a little genealogy research showed Ed's roots were also Irish grown through his great-great grandmother.

So there you have it, wine crafted by leprechauns now located in Garber, Iowa!