Jefferson County Ciderworks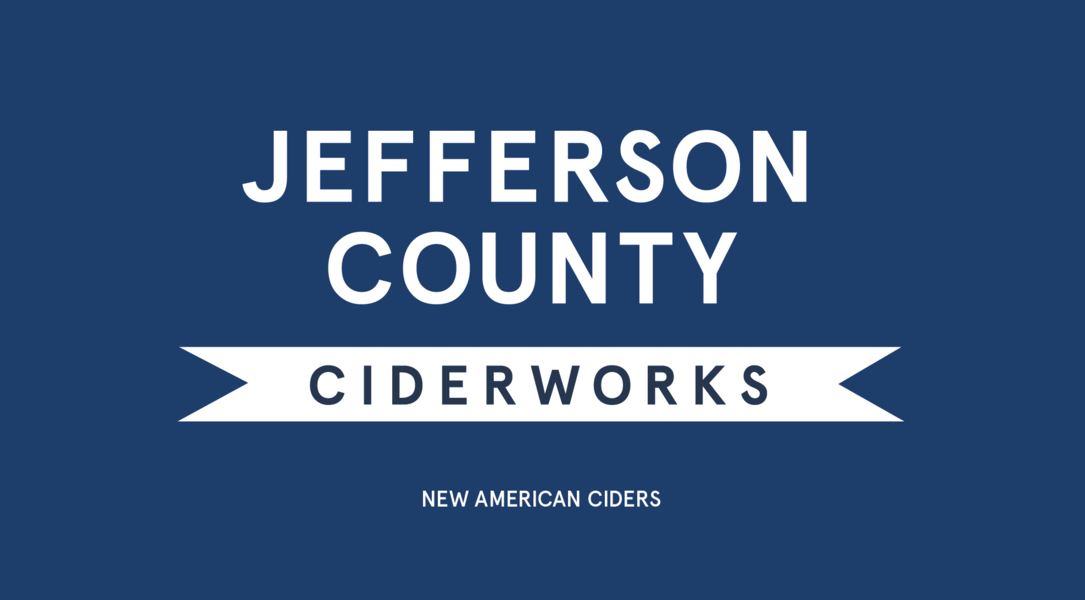 Rooted in tradition, elevated by innovation, crafted by hand. Honest and accessible, with no added sugars or artificial flavors. Every batch is unique, sourced from the finest ingredients and 100% whole pressed American apples. Our cider is the culmination of refined techniques and daring flavor combinations. Enjoyed under open skies, an intimate dinner, and everything in between.

We are Jefferson County Cider Works. We make New American Cider.